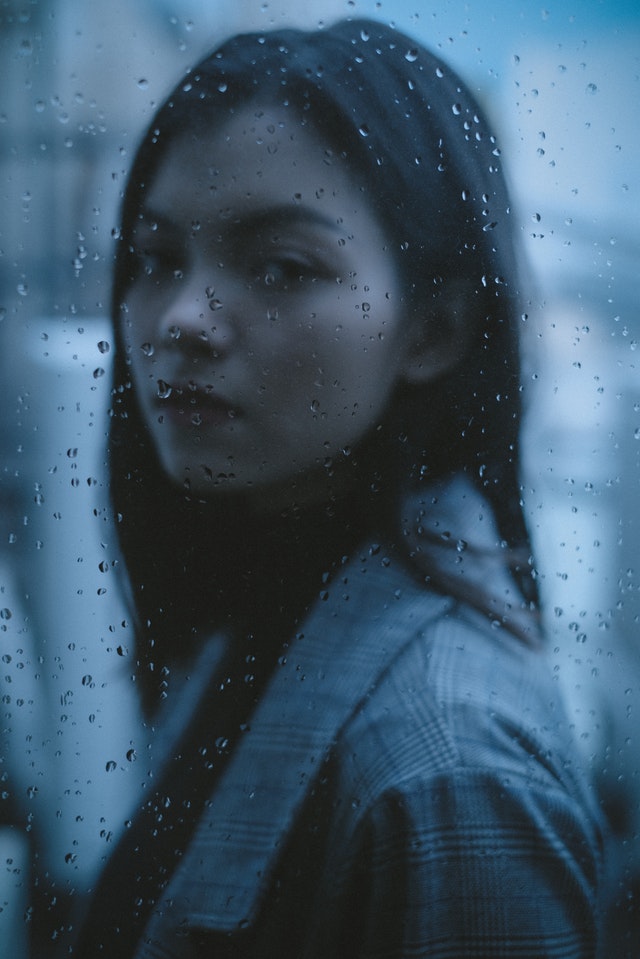 Is TMS Therapy Covered by Medicare?
To be eligible for an acute course of up to 35 TMS treatments, patients must:
Be an adult (18+) diagnosed with major depression
Have tried two different classes of antidepressant medication without satisfactory improvement
Have undertaken psychological therapy
Have not received rTMS therapy previously
To be eligible for a maintenance course of up to 15 TMS treatments, patients must:
Have responded positively to an initial course of Medicare funded TMS treatment
Have been in remission for four months following treatment but have since relapsed
Have not had TMS therapy for depression in the last 4 months
TMS treatment costs may be met in full for serving military, DVA, and WorkCover patients upon successful application. After referral to NeuroXcell TMS Clinic we look after the paperwork and prepare the application on your behalf.
*Other payment options are available and our team will try to find a solution for you to start treatment as soon as possible